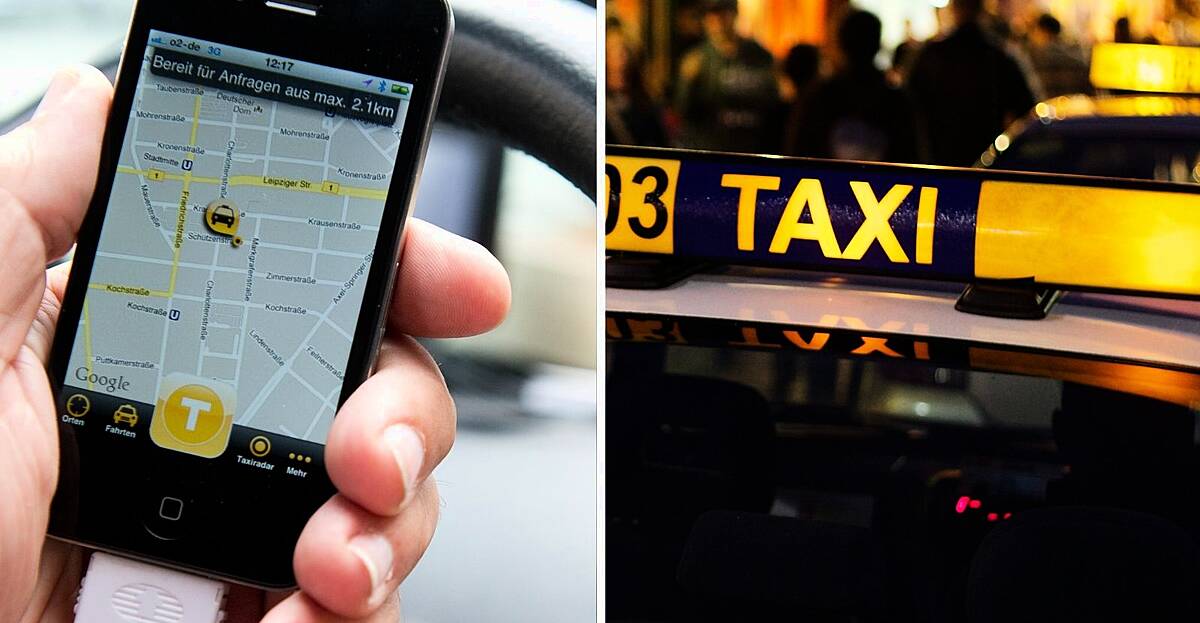 The lack of taxis and public transport at night is "a huge security problem" in Dublin and across the country.
That's according to Hannah, who runs a restaurant downtown.
She told Barry Whyte to hard shoulder she gave up waiting for taxis.
"After waiting [the] spent three weekends for a taxi, two hours long, just decided to walk home.
"Forty-five minutes – 2 a.m., 3 a.m. – after holidays 4 a.m., 5 a.m. depends how long people stay in the restaurant."
She says members of her staff have been attacked.
"Almost every girl on my team had some sort of situation and a story to tell.
"One of the girls – she didn't end up being kidnapped – but actually two guys pulled up to the bus stop and they tried to drag her into the car.
"She pushed them away and ran away, she actually came back to the restaurant.
"Another girl, she was sexually assaulted by guys and ended up in hospital and never came back to work.
"So it's a huge security issue."
"I can't really go home"
Hannah says she now has to consider where people live to get them work.
"From a hospitality point of view, it's actually very difficult.
"It doesn't just impact me personally, but also to schedule people into work, we actually have to keep an eye on what time they can leave work or what time they can start work.
"We want to have the best quality of service in restaurants, for example, for all the people who have days off.
"But we have to keep an eye on them leaving, for example, at 9 p.m., because other than that, they won't be going home.
"It became very difficult after the pandemic closures [were] lifted, so it actually has a lot of impact."
She says the lack of transportation to get people home means some are turning down work.
"In fact, they even told me in advance 'I can't take the job because I won't have any way to get home after 10 p.m.'
"I think the last is 10:30 a.m. is a deadline for most employees who live outside the city center.
"It's gotten to the point that even when I'm looking for a new employee, I check on the resume where they live.
"Other than that, I can't accommodate them at work – or I'll have to cut hours for my business [and] close early so everyone can get home."
As we enter the long Easter weekend, there is criticism of the reduction in public transport services in the capital.
The Luas is due to stop working at midnight, when there will be no Nitelink service on Easter Sunday.
And Irish Rail says engineering work between Grand Canal Dock and Greystones means there will be no trains between these stations from Saturday to Bank Holiday Monday.
Jim Waldron, spokesman for the National Private Hire & Taxi Association, has already said the system relies too heavily on taxis.
"Taxi drivers usually take the bulk of the bribe from punters.
"People say 'I couldn't get a taxi' – but they never say 'I couldn't get a bus or I couldn't get a tram'.
"A lot of drivers left, I wouldn't say it was an attractive job.
"It's not financially viable unless you're willing to work Friday nights and Saturday nights and put up with all the hassle that comes with that."
And he said there was a reason there were no cars on taxi apps.
"Another thing customers usually complain about is that they couldn't get a taxi on their app.
"Most taxi drivers turn off their apps at or around midnight because app companies charge on average around 15% per job.
"And if there are a lot of people on the street, why would you want to run the app when you get 15% more for every job you do."
Main image: Taxis waiting for business along the quays in Dublin in December 2008. Photo by: Mark Stedman/RollingNews.ie