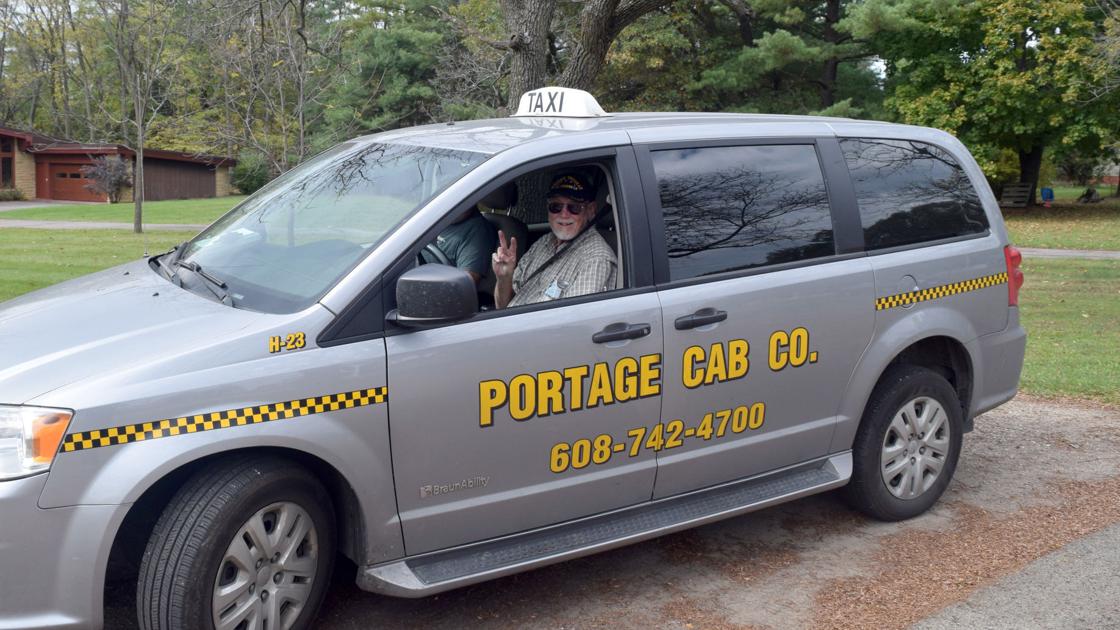 Schneller said the Monday and Tuesday closures this week were due to the taxi company not having a dispatcher available.
Running Inc. is the parent company of Portage Cab Company which operates a number of local services in Wisconsin including Beaver Dam, Mauston and Tomah. The company acquired the Portage Cab contract in January 2006 and has been operating in Portage ever since.
The company has 13 vehicles in Portage with 40 employees serving the region. Murphy said the Running Inc. rep was in favor of the reallocation of hours.
Murphy first broached the subject at the Portage Joint Council meeting last week. Alderman Alan Radant noted that bars close during the proposed non-service period.
"What do we do with people after the bars close," Radant asked.
"The taxi company has a small contingent of people using the service during those hours after the bars close," Murphy said.
The city is working with the Tavern League of Wisconsin to set up a "bar buddy" taxi service similar to that implemented by the City of Baraboo.
"It works well at Baraboo and I think it should work at Portage as well," Schneller said.
Portage Cab Company operates with funds from a grant from the Department of Transportation and Murphy is ensuring the city can continue to secure grant funds with the new operating plan.