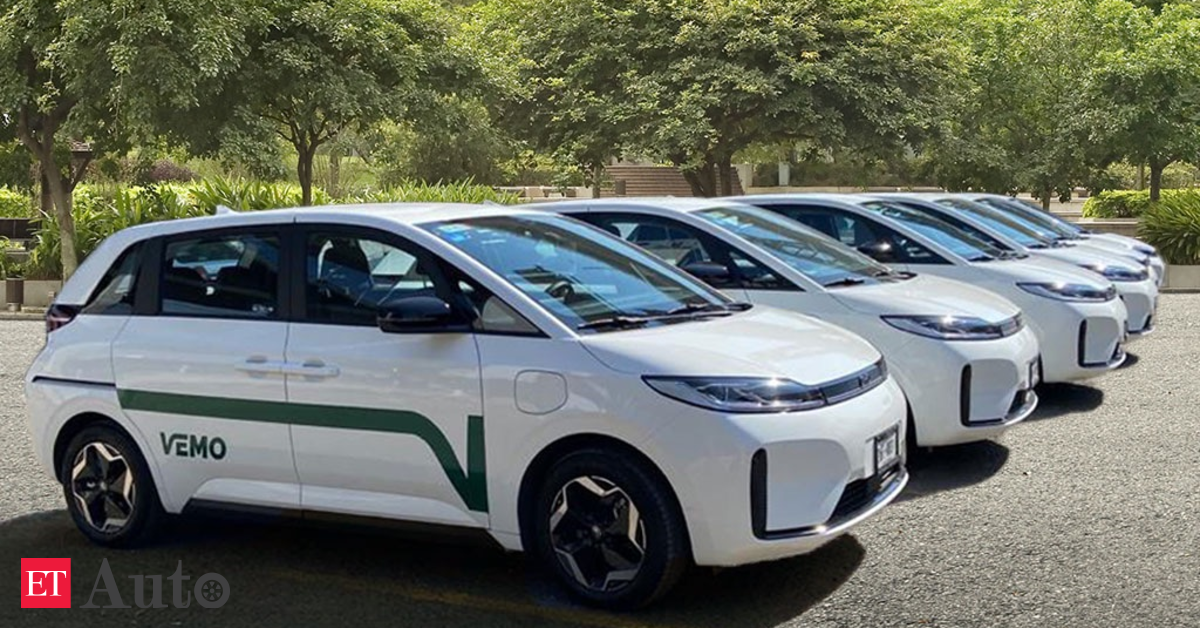 New Delhi:
VEMO, the largest new energy transmission operator in Mexico, has purchased 1,000 BYD D1 units from BYD Mexico, of which 200 D1 units are commissioned in Mexico. The 1,000 units of D1 formed the largest fleet of electric taxis outside of China, which will provide more than 3,000 jobs in Mexico.
The D1 is equipped with BYD's Blade battery, providing a NEDC range of up to 418 km, the electric vehicle maker said in a statement. Its right rear door is designed as a side sliding door, which makes it easy for passengers to get in and out of the car and avoid blind spot accidents. Its wide rear space also ensures passenger comfort.
Alejandro Rosette, Co-Director of Mobility Platforms at VEMO, said, "Having BYD's D1 models as part of VEMO's electric fleet will allow us to increase our operational capabilities with Mobility Platforms and the availability of our charging infrastructure. The fleet can save 20,000 tons of carbon emissions each year, which is equivalent to planting 1 million trees. We believe that promoting sustainability through green products will benefit the Mexican people, as well as people around the world.
BYD and VEMO are partnering to develop electrified transportation in Mexico and provide excellent sustainable mobility options for local populations.
Read also :