06:03: Good morning! It's Presidents Day, so we've embedded some holiday-related travel notes below. But first…
WEATHER
Windy, rainy, cool today, high 40s and up, low tonight maybe 20s.
REMINDER OF ROAD WORKS
8th SW Sewer Repair – This week, crews are expected to start up to 3 weeks of work on the 8th SW between Roxbury and Cambridge, which means parking restrictions and lane closures.
NO SCHOOL THIS WEEK
It's winter break for Seattle Public Schools and those who follow his schedule.
BUSES, NAVIGATION TAXI, FERRIES, LIGHT RAIL TODAY
Subway is on his regular weekday schedule despite the holidays. look @kcmetrobus for the word redirects/cancellations. Also remember the new bus stops at Alaskan Way/Jackson that opened on Saturday.
No Gondola service today.
Ferries: WSF is continuing the two-boat program for Fauntleroy-Vashon-Southworth. Check here for alerts/updates.
Light Rail: here is the sound transit holiday calendar.
DEVIATION BRIDGES AND ROUTES
699th morning without the West Seattle Bridge.
Low bridge: Automated application cameras continue to be used; restrictions are in effect from 5 a.m. to 9 p.m. daily – except weekends; the bridge is open to everyone until 8 a.m. on Saturday and Sunday mornings. (Access apps are available here for certain categories of drivers.)
1st Avenue South Bridge: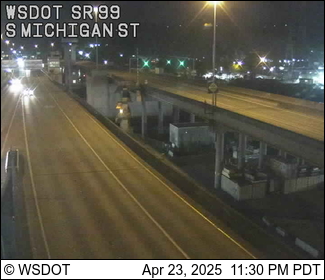 South Park Bridge: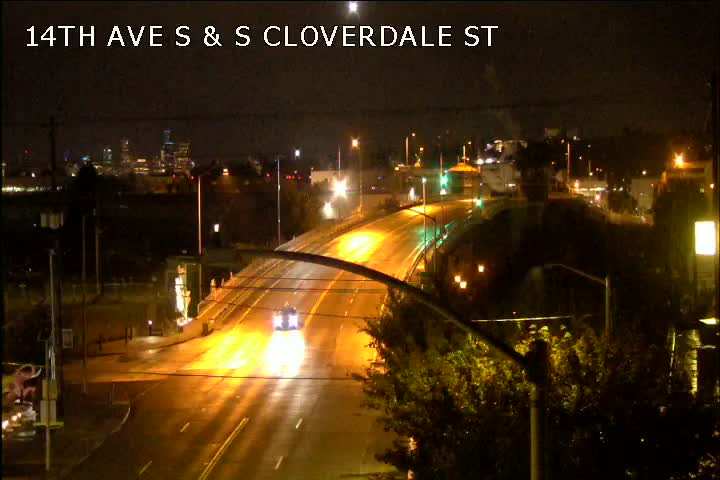 West Marginal Way at Highland Park Way: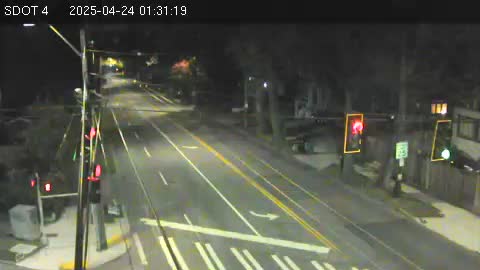 Highland Park Way/Holden: The 5 way crossroads (Spokane/Marginal West/Delridge/Chelan):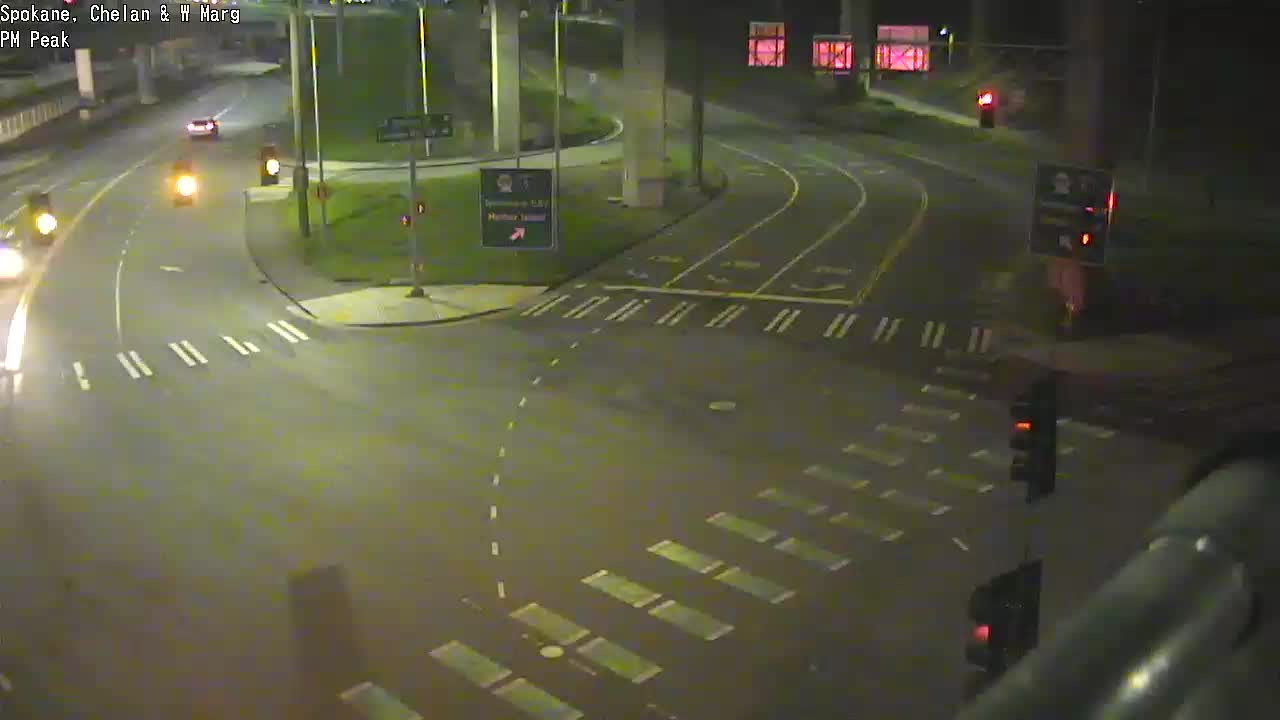 Are movable bridges open to ships? Check the @SDOTBridges Twitter feed; The openings of the 1st Ave. S. Bridge are also tweeted at @wsdot_traffic.
View all local traffic cameras here; locally relevant cameras are also on this WSB page
Problem on the roads/paths/water? Text or call us (when it's safe to do so) – 206-293-6302.