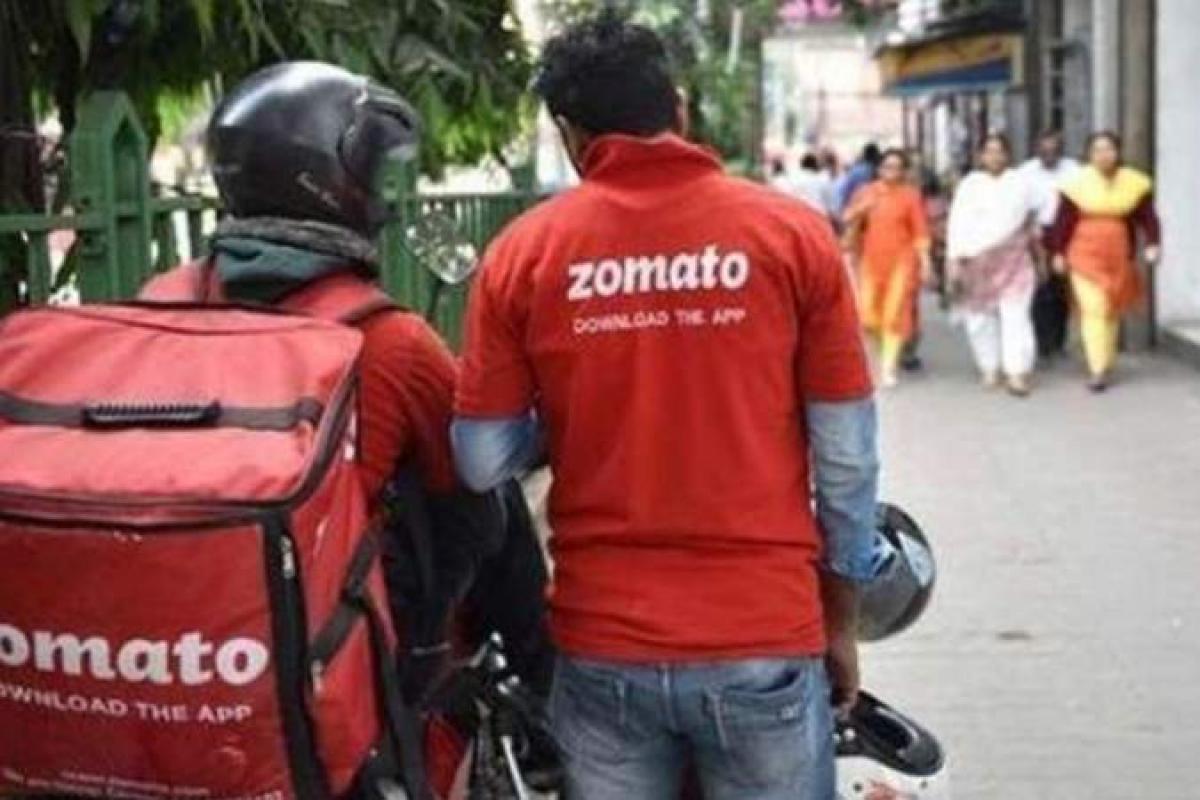 Guwahati: Are you a foodie? Do you frequently order food from Zomato? Prepare to cook yourself at home or with another alternative.
Zomato's delivery partners have announced they may close their services in Guwahati in protest against the company.
On Tuesday, hundreds of delivery partners belonging to the food delivery app, Zomato, protested in Guwahati to demand that their incentives be increased.
The protesters warned the company that if the incentives were not increased, they would shut down their services in Guwahati.
Read also : Assam: Three BJP candidates win GMC election 'uncontested'
This announcement may result in increased delivery charges or rates in other food delivery apps.
One of the delivery partners, Saddam Hussain, accused Zomato of exploiting them.
He added that the pay was changed by the company all of a sudden.
"The new rate card is hampering our lives with low-cost, zero-incentive revenue that we used to earn before," he added.
The delivery partners claimed that they used to earn Rs 800 to Rs 1000 including incentives after working for almost 10 to 14 hours.
"However, after the introduction of the new rate card, our income fell to Rs 300 to Rs 400 only. It has become very difficult for us to survive with so little money," Saddam Hussein said.
Protesting against the company, delivery partners said they would now protest and keep services suspended until their demands were not met.
Read also : Assam government announces aid for boy who designed sensor shoes for the visually impaired
They said their protest would start on Wednesday.
It can be mentioned that if delivery agents suspend service in Guwahati, there might be an increase in delivery rates in other apps such as Swiggy.
It can be mentioned that even the Rapido bicycle taxi service has introduced food delivery in Guwahati.
If Zomato agents suspend services, an increase in delivery requests on these apps may be seen.
Related